Connect with ClaimColony
JustEZ currently supports ClaimColony; a claim management system. If you already have account on ClaimColony, you can always connect with it to get inspections. Here's how you can connect with ClaimColony: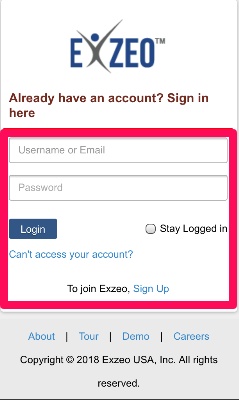 Note:
Any Field adjuster assignment activity assigned to you under your ClaimColony account, will reflect in JustEZ. You can always check those inspections under 'Unscheduled' screen.
Also, once you are connected to ClaimColony and start with any inspection by tapping the Start Inspection button, it gets added as a note under that activity in Claimcolony too.
---
---