Add 'Notes' in JustEZ
Now you can add text notes in JustEZ app, similar to paper sticky notes. Your notes can contain several lines of text. You can draw using a pencil feature and also highlight text using shapes.
Note: To add notes in iPad or Tablet, you'll need a 'Stylus Pen' to write, annotate, and highlight.
After starting your inspection in JustEZ,
Tap on the 'Notes' icon under Recording.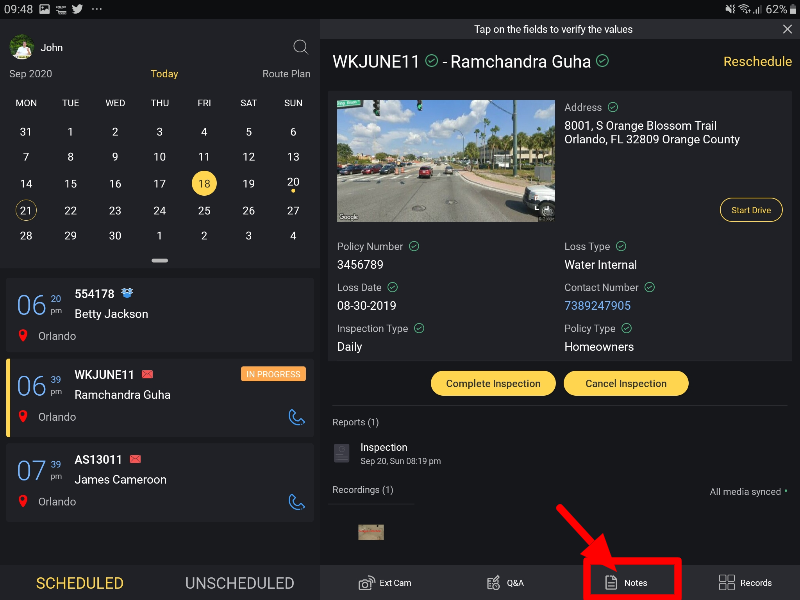 You can draw using 'Pencil', add shapes like square, circle. Or select multiple areas of the text using the 'Selection' icon.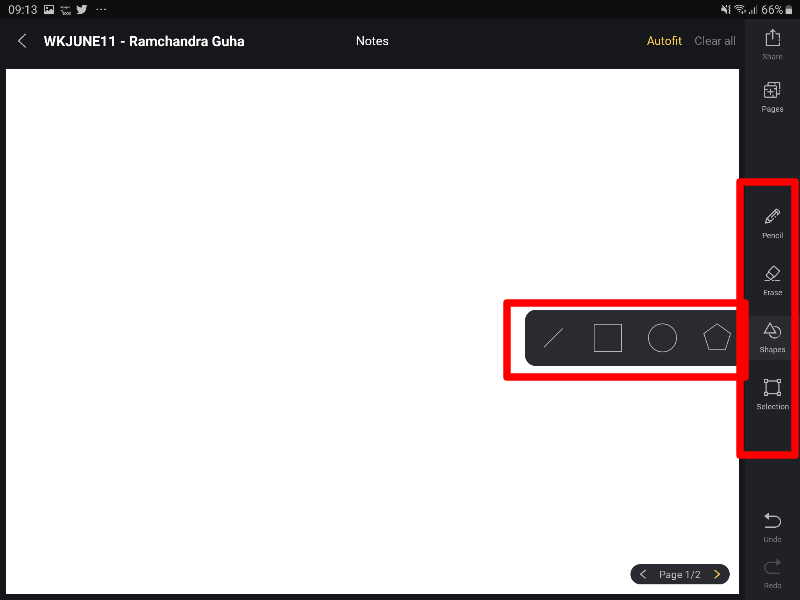 Tap on the 'Pages' to 'Add' or 'Remove' any page.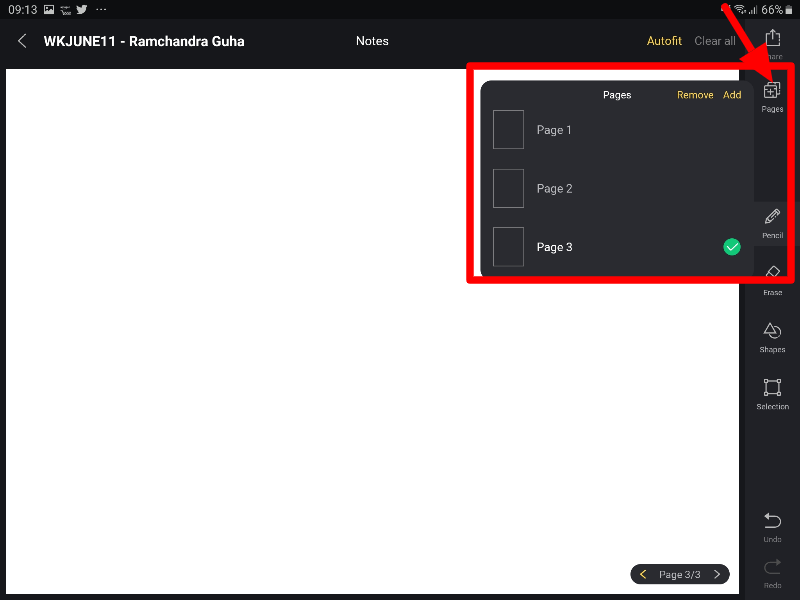 You can use the 'Undo' icon to recover a note text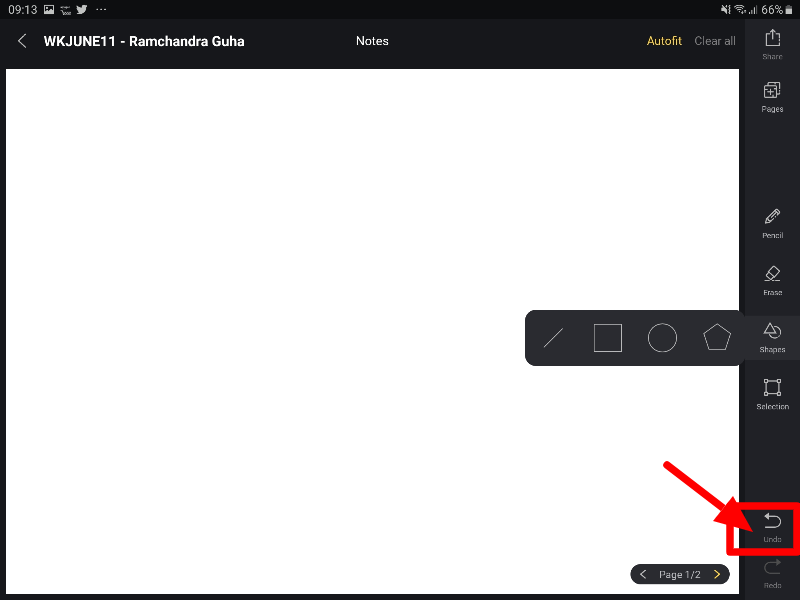 In case you want to share the notes, tap on the 'Share' icon, and select the preferred app.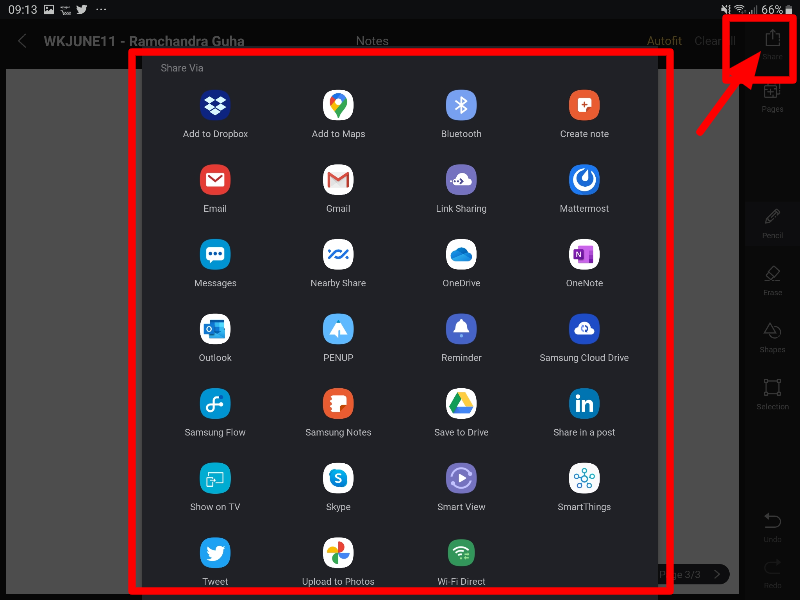 Note: The note pages will be added to your Dropbox as a PDF. You can access them anytime using the desktop and mobile app, or by visiting dropbox.com.
Still, need help? Email Us at support@justez.app
---
---