Connect with Dropbox
We have integration with the most popular Cloud storage app i.e. Dropbox (which lets anyone upload and transfer photos, documents, and files to the cloud, and share them with anyone.). If you are already using Dropbox then you can connect your Dropbox account with JustEZ and create or sync inspections. Here's how you can connect with Dropbox:
Tap on the Profile picture icon
Go to the 'Connect with Dropbox' option under Account.
If you are connecting Dropbox with JustEZ for the first time, a notification message will pop u - ("JustEZ" wants to open "Dropbox"). Tap 'Open'.
If you are already logged into your Dropbox account. The app will redirect to another page. Click 'Allow' to access JustEZ folder in the Dropbox account.
Click 'Open'.
Enter your Dropbox account credentials and your Dropbox account will sync with JustEZ
You can unlink the account
Now, you can create claims or inspections from Dropbox.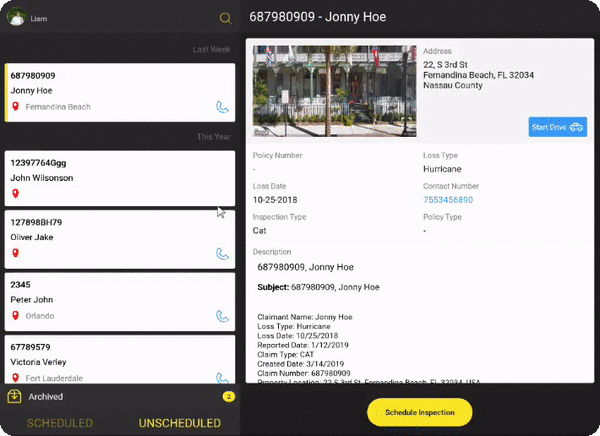 Still, need help? Email Us at support@justez.app
---
---